About us
We are a spin-off company from Ghent University offering modelling software and consultancy services for the food and pharmaceutical industry.
We want to leverage academic innovations to solve PAT and process development challenges.
As we obtained our PhDs at the Laboratory of Pharmaceutical Process Analytical Technology led by Prof. dr. Thomas De Beer and at BIOMATH led by Prof. dr. Ingmar Nopens, our backgrounds and unique combination of expertise allow us to tackle current pharmaceutical process development challenges.
Find out more about the people behind Elegent below.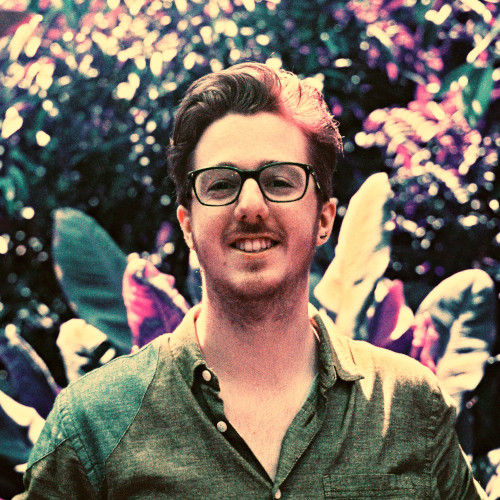 Daan Van Hauwermeiren, PhD
After obtaining his bioscience engineering degree, Daan pursued a PhD in simulating particle size distributions in twin-screw wet granulation using both mechanistic as well as data-driven approaches.
At Elegent, Daan is responsible for data science and constructing machine learning tools for pharmaceutical applications.






Alexander Ryckaert, PhD
Alexander is an industrial pharmacist who obtained his PhD that focussed on feeding, twin-screw wet granulation, fluid bed drying, tabletting and spectroscopic tools. Currently, he is further applying spectroscopic tools as a postdoctoral researcher. Raw material characterisation and PAT tools are Alexander's responsibility for Elegent.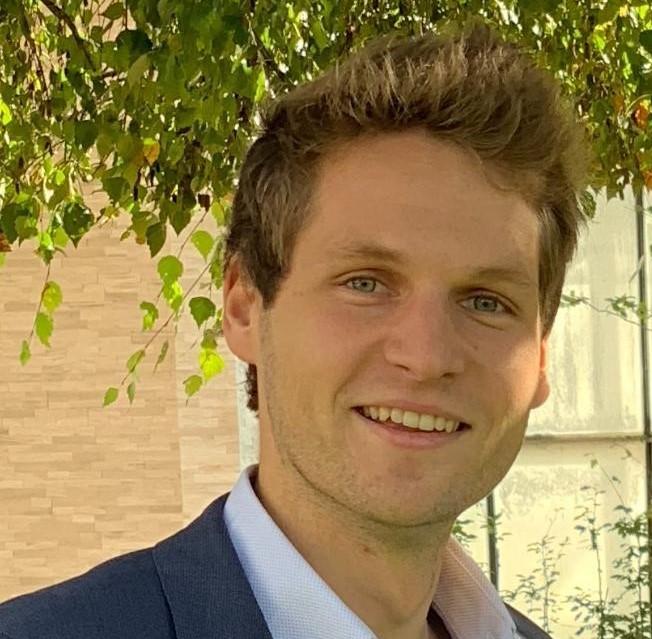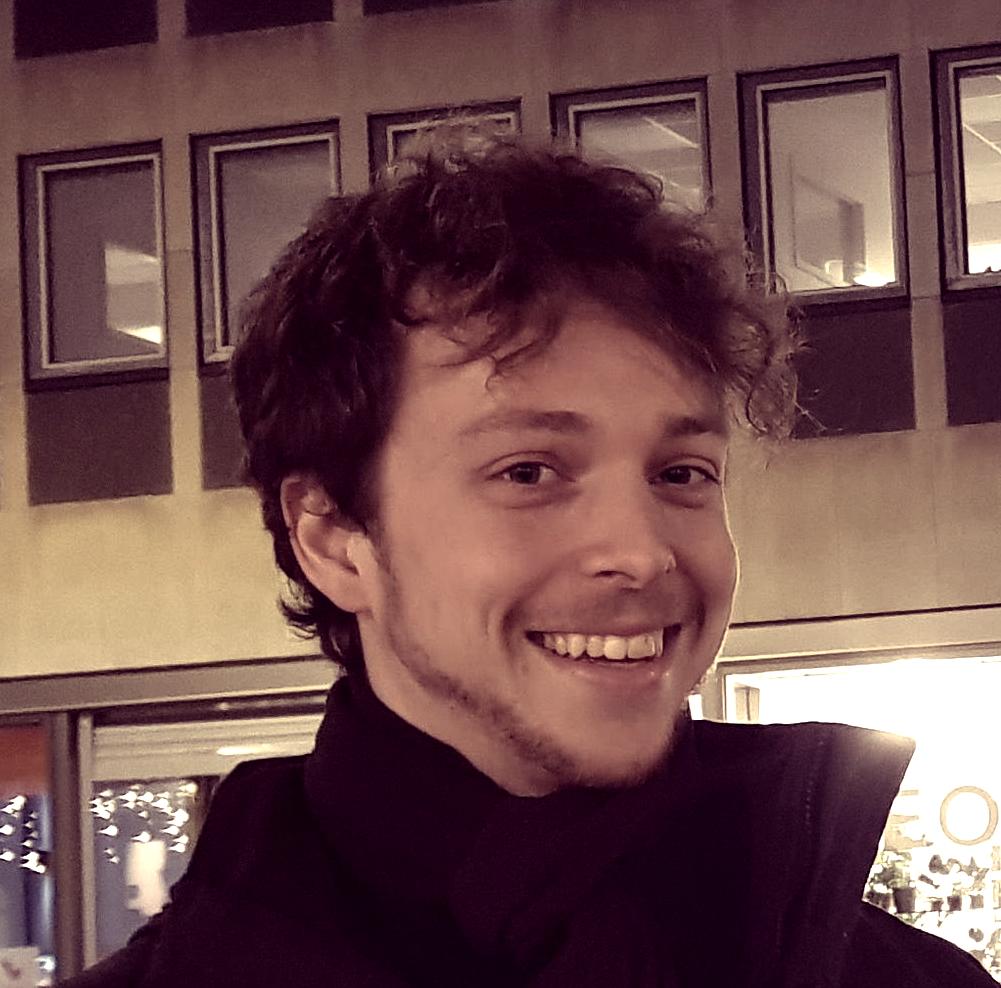 Michael Ghijs, PhD
With a bioscience engineering background, Michael completed his PhD in pharmaceutical fluid bed drying, applying process modelling and hyperspectral imaging. While continuing these features, Michael is also responsible for the mechanistic process modelling at Elegent.