Process analytical technology

Discover what Elegent does to facilitate implementation of PAT into pharmaceutical and food manufacturing processes
Chemometric modelling
The implementation of PAT into a manufacturing line often requires obtaining the
best and most reliable information from spectroscopic probing. Find out here how Elegent approaches a spectroscopic modelling project for obtaining trustworthy and accurate models from chemometric data.
Learn more about our typical spectroscopic modelling project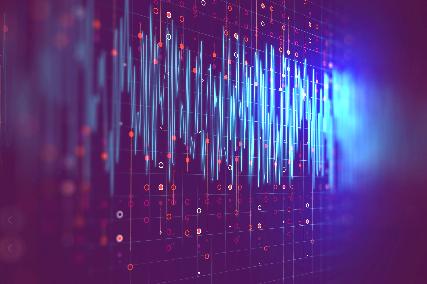 Applying chemometric models
After the development of robust chemometric models, it could be worthwhile to apply them
for gaining process insight and control.
Contact us to find out more on residence time distribution modelling, dissolution profile prediction and
uncovering lead-lag phenomena in tablet presses.