Formulation and process development

We aid in solving formulation and process development challenges
to upgrade in efficiency, workflow and effort
to bring products to market faster.
Digital drug product development
In the transition to Pharma 4.0, many aspects on the exact implementation of computational modelling into drug product development remain unclear.
Elegent tries to shed light on several ways in which process models can support the formulator's core work in highlighted cases on this page. Find out more on how a tablet press model can be applied to investigate the effect of main compression force in function of formulation in order to make informed decisions for DPD.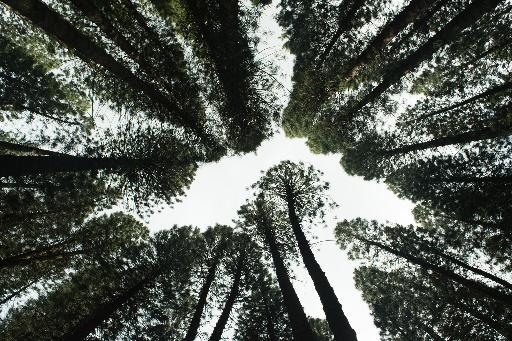 Overall, investing in digital drug product development offers pharmaceutical companies opportunities to accelerate R&D processes, reduce costs, improve patient outcomes,
and adapt to the rising complexity of new drug molecules.
By leveraging the power of digital technologies, the industry can enhance its capabilities and deliver innovative drug products to patients more sustainably, efficiently and effectively.

Specific solutions
Below, you will find a list of formulation- and process development-related inquiries that Elegent can assist you with. Please note that this list is not exhaustive, and we encourage you to reach out to us even if your specific situation is not mentioned. We are dedicated to providing prompt and informative feedback to all inquiries.
Do not hesitate to contact us today.