Our software
Apply advanced digital tools in-house to accelerate your drug product and process development
with our cloud-based software package.
(To be released in 2023)
Predictive tools
Use your data collections and resources in an efficient way through our process models developed at Ghent University.
Data
Use your in-house collected data and supplement these with the data we collect for you to reduce your future experimental workload.
User-friendliness
Advanced process modelling is our job,
you can receive straightforward answers without having to touch the code.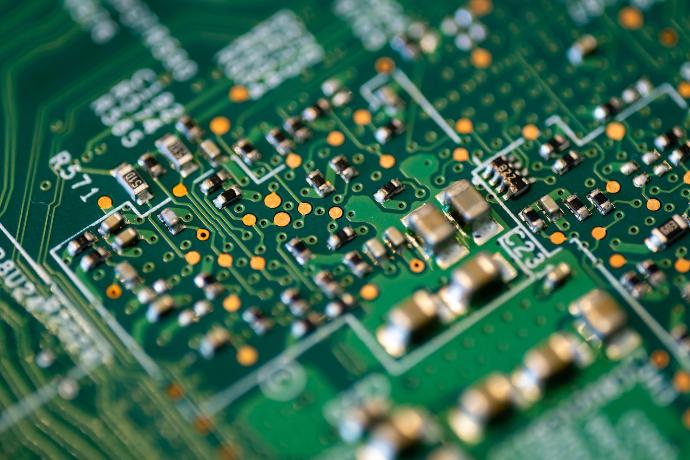 User-friendly software
Elegent brings advanced process models to your process development through an intuitive software package by generating straightforward answers to process questions, advanced digital tools can finally be used in-house by any scientist without prior modelling knowledge requirements.
Functionalities to be offered include API feasibility testing, process range estimation, surrogate identification, chemometrics, process optimisation and other challenges that pharmaceutical companies are currently facing in process development.
Trainings and demos will be offered to test our software as soon as development is on point. Do not hesitate to get in touch with us.